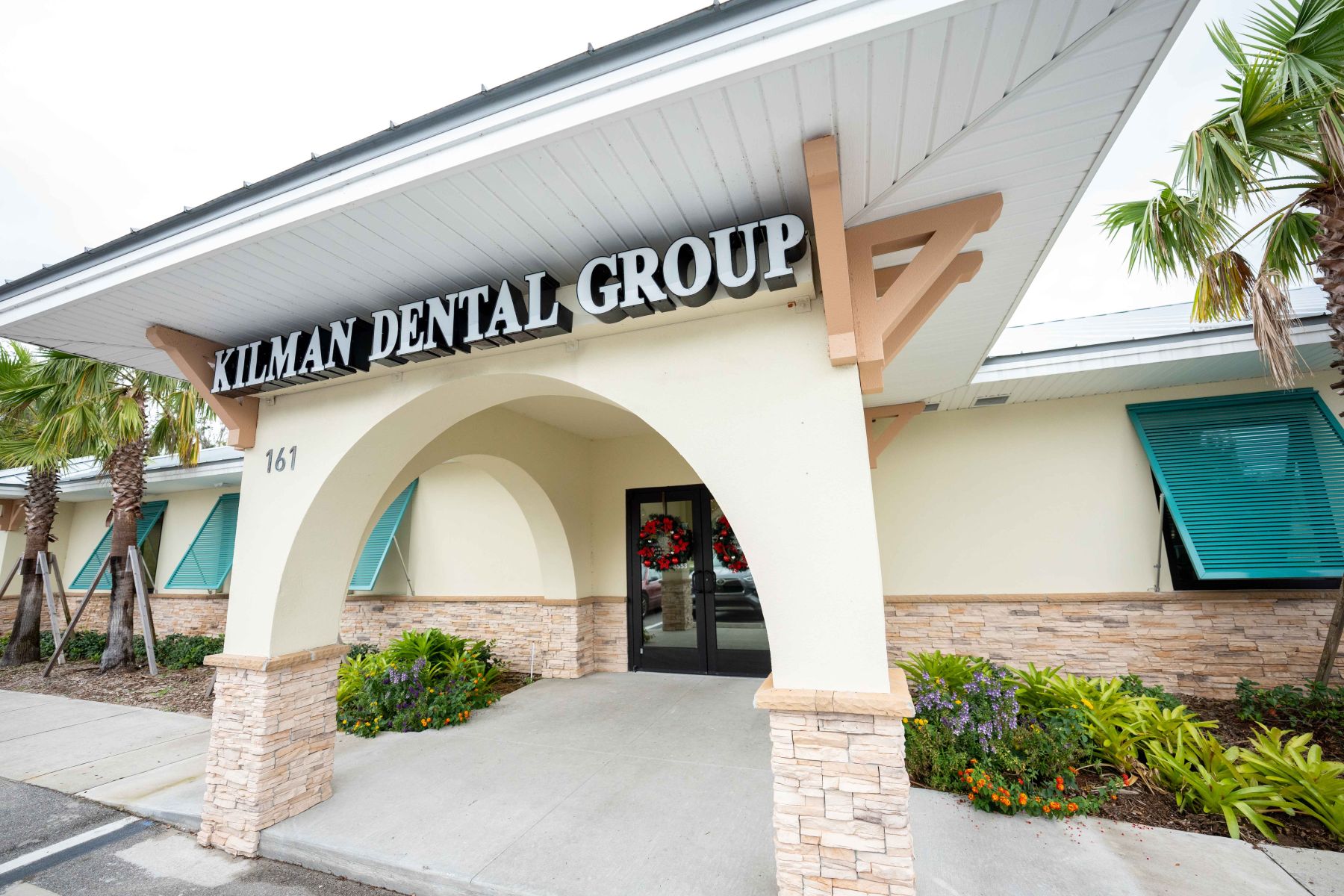 Oral health touches every part of your life. There a close connection between a healthy mouth and overall wellness, and how you feel about your smile impacts your self-esteem and confidence. At Kilman Dental, we understand how important your oral health is to you: we'd like to help you develop optimal dental and overall health and a smile you love.
Dr. Joseph Kilman, Dr. Bill D'Aiuto, Dr. Anja Erwin, and Dr. Renata Santeli provide leading-edge, high-tech dentistry with a gentle touch. They are skilled professionals who will work closely with you to achieve your healthiest, most becoming smile. They emphasize preventive care and use minimally invasive techniques delivering the strongest results.
Our doctors and team members are devoted to personalized dentistry. We'll be your partners and supporters, providing an unparalleled dental experience and keeping you smiling through every visit!
In addition to exams, cleanings, and fillings, Kilman Dental offers:
Please contact our New Smyrna Beach, FL dental office, serving Port Orange, Edgewater, and nearby communities to schedule your visit.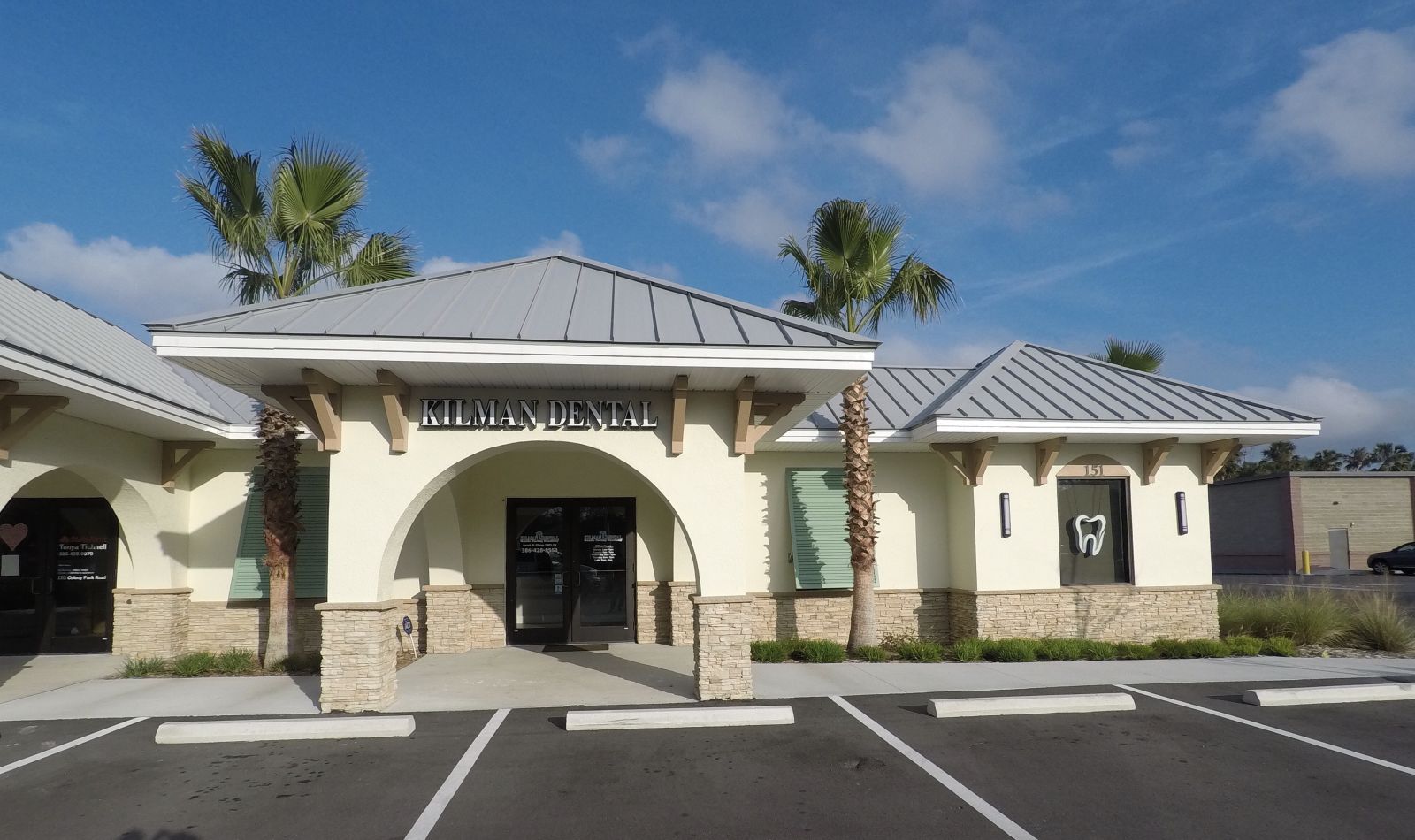 Dr. Kilman, Dr. D'Aiuto, Dr. Erwin, Dr. Santeli, and our team look forward to showing you that gentle, caring dentistry is readily available. We can't wait to meet you and start you on the path to a lifetime of healthier, happier, more radiant smiles; call, today!