Red Nose Day
Gentle, Caring Dentistry
At Kilman Dental, we offer painless, patient-centered dental care. Here you will find a friendly wonderful atmosphere focused on making your visits pleasant. Our goal is to build a lasting relationship with every person who comes to our practice, helping each develop healthier, more attractive smiles.
Here, Dr. Joseph Kilman, Dr. Bill D'Aiuto, Dr. Anja M. Erwin, and our team care for you as a person, not a number on a chart or teeth in the treatment chair. We offer a range of advanced dental treatments that are comfortable, personalized, and will help you achieve optimal oral health and a smile you love to share
Dr. Kilman has been voted "Best Dentist" by the locals (Daytona Beach News Journal subscribers) in 2008, 2009, 2010, 2011, 2012, 2013, 2014, and 2016.
Dr D'Aiuto was voted Dentist of the Year 1993 and is past president of the Florida Dental Association.
Your Comfort is Our Top Priority
Today's dentistry allows us to deliver care that's comfortable and virtually painless. Dr. Kilman, Dr. D'Aiuto, Dr. Masterson and Dr. Erwin use state-of-the-art dental lasers, which often eliminate the need for complicated surgery. Laser dentistry is safe, highly accurate, and reduces the likelihood of bacterial infections.
We understand some people have dental-related fears. If this is you, we'd like to help. We promise to listen to your concerns without judgment and want to know about your worries. The better we understand your needs, the better we can provide the care approach that works for you and all of your needs, not only your clinical situation.
For anxious patients, we offer nitrous oxide, often referred to as laughing gas, and sedation dentistry. Please let us know if these are options you feel would be right for you.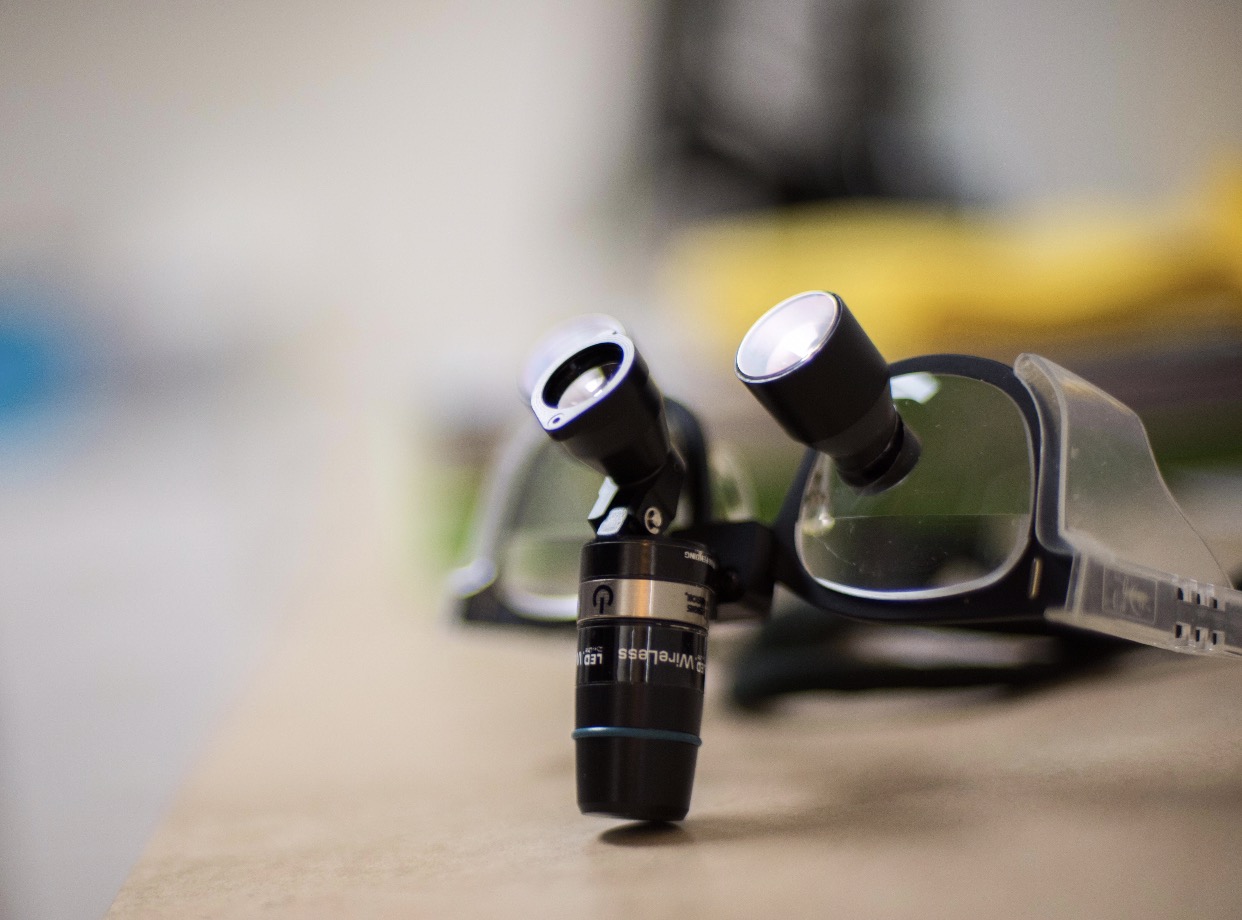 Personalized Dental Care
You are an individual. You have very specific clinical concerns, oral and overall health goals, and a life and interests that are unique. We respect this and are committed to tailoring care to you.
With more than 50 years of combined experience, Dr. Kilman, Dr. D'Aiuto, Dr. Masterson, and Dr. Erwin will create a personalized treatment plan, one that addresses your clinical needs and personal desires. They recommend conservative care for the strongest, longest lasting results.
Before starting care, we'll walk you through the plan, explaining everything involved and why the doctor feels it's the right approach for you. We'll also discuss options, the timeline, and finances. We want you to be a fully informed, active participant in your smile care!
Making Dental Care Convenient
We appreciate that you have a busy life and believe you shouldn't have to stress over taking care of your smile. That's why we offer early morning and later evening appointments on Monday, Tuesday, and Thursday. Additionally, we are glad to communicate with you via text, email, or phone.
Schedule a Visit
Kilman Dental, in New Smyrna Beach, FL, welcomes residents of Venetian Bay, Sugarmill, Port Orange, Edgewater, and surrounding communities. We also cater to the "Snowbirds" who visit each year and have another dentist up north. Please call and schedule a visit for yourself or a loved one, today!