Helping Others, One Person at a Time
As a dentist, I am honored to help people in need and to do it gently. Today's advanced care options mean patients can have a truly comfortable experience, feeling relaxed and secure throughout the procedure. My team and I strive to alleviate each person's anxiety, always listening to their concerns and working with them rather than dictating what we're going to do.
I always wanted to be a dentist. As a child, I loved science, working with my hands, and building things, especially models of the human body. I worked my way through college and was a Financial Consultant and Stockbroker for eight years before deciding that I need to pursue my childhood dream. I re-enrolled, completed the prerequisite courses, and was blessed to be accepted to dental school. It was the smartest decision I've ever made!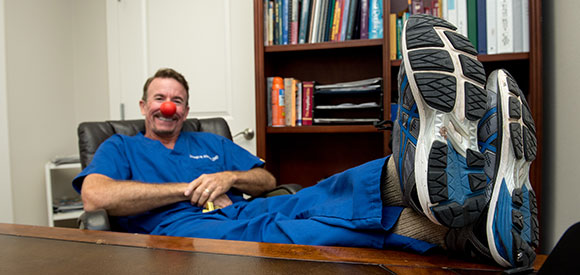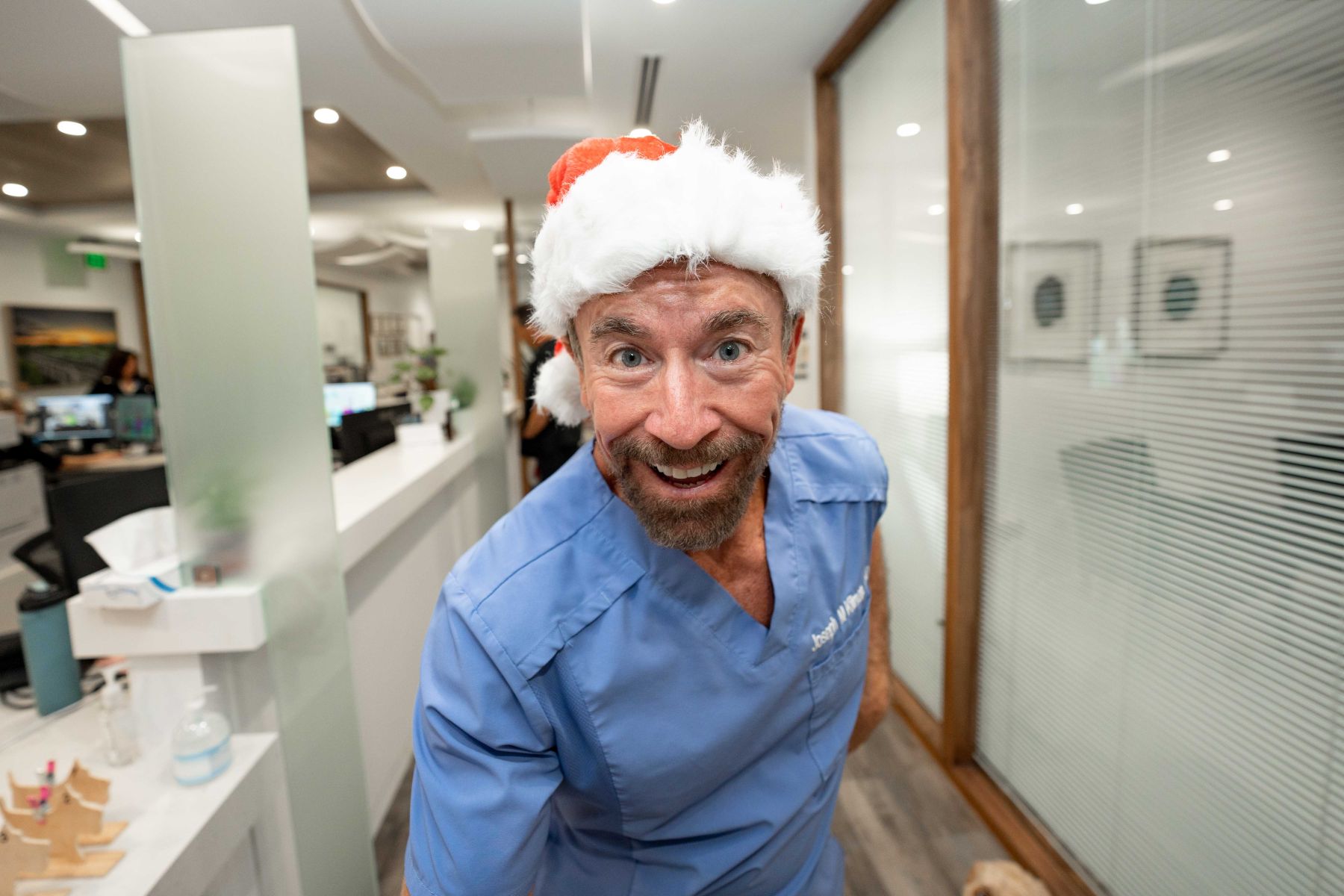 I love my patients and respect who they are on an individual basis. Each person brings unique experiences, passions, and dreams to our office. I thrive on our conversations and what I learn from patients; I think my patients make me a better dentist and a better person. I look forward to coming to the office each morning, knowing my day will be filled with fascinating exchanges as I help each patient achieve a healthier and happier smile.
Education and Continuing Education
Bachelor of Science in Finance, University of Central Florida
Doctorate of Dental Medicine (DMD), University of Florida
Graduate of the Engel Implant Institute
Right now is, I think, the best time to be practicing dentistry. Incredible advancements in technique, materials, and technology all mean better experiences and results for patients. I want those in my care to look forward to visits and to have beautifully healthy, confident smiles, so I take many continuing education courses.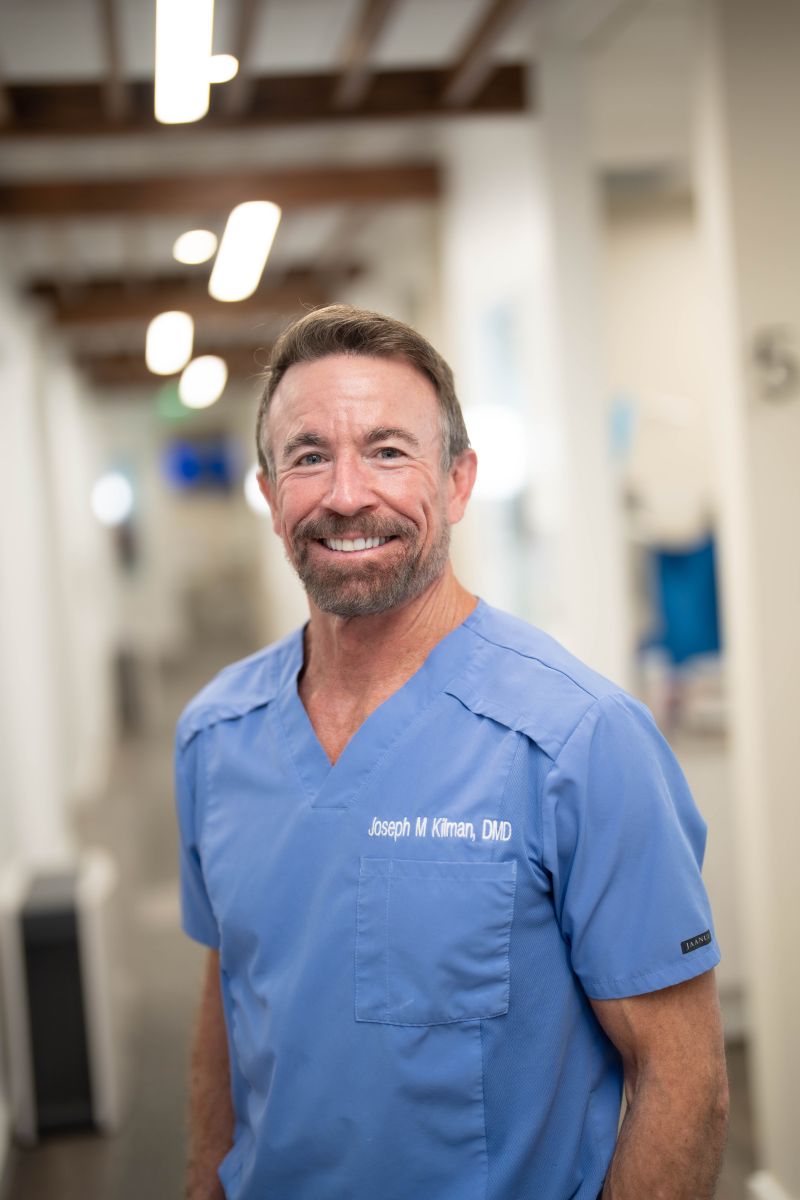 I'm a member of the prestigious Academy of General Dentistry and am working on my Fellowship with them. Additionally, I take courses locally, regionally, and nationally, learning from leading researchers and practitioners in oral healthcare.
Professional Memberships
Academy of General Dentistry
American Dental Association
Florida Dental Association
Central Florida District Dental Association
Volusia County Dental Society
CadStar Cad/Cam Dentistry
Dawson Academy
American Academy of Implant Dentistry
Beyond the Practice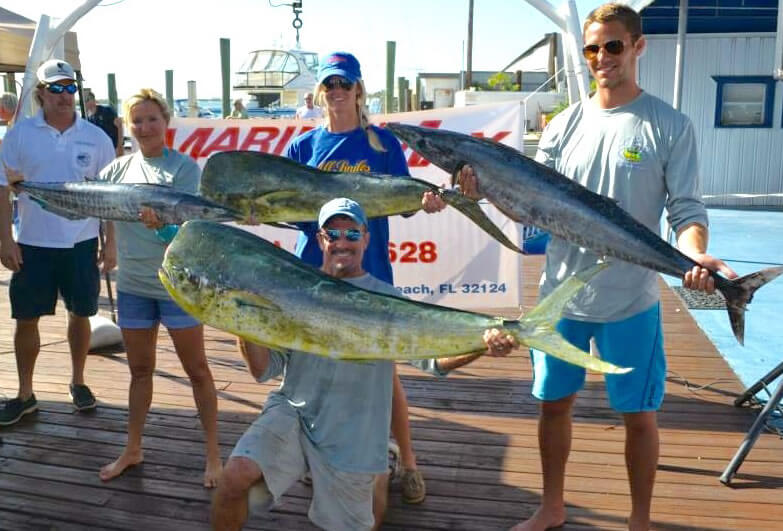 I am a fourth generation native of this area. A blessed man, I married my high school crush, Anita. We have three awesome kids and built our dream home on the river here in New Smyrna Beach.
Outside the office, I love spending time offshore fishing and like pretty much anything to do with the ocean.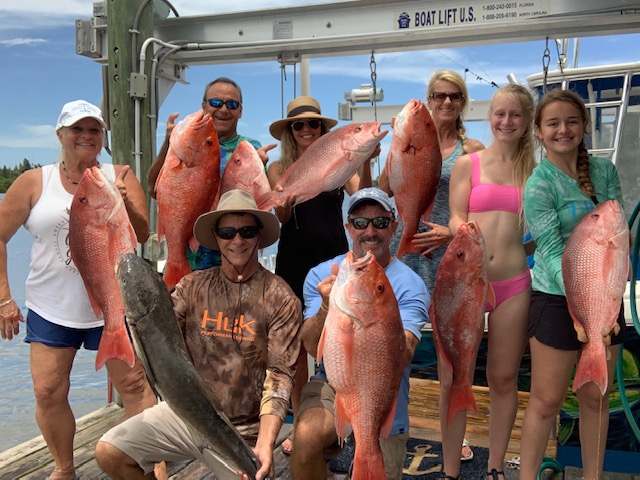 Anita and I share a passion for helping others. She donates a lot of time and effort to feed the homeless in our area and I offer free dental care to those in need through the Southern Baptist Mobile Dental Unit.
This community has supported my family and me so well and I love giving back. A lot of medical professionals travel overseas to help those in need, which is awesome, but I prefer to help people locally. I truly think that's my calling.